project

⁄
jury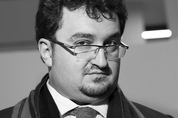 Alexander Budberg
He graduated from the Moscow Aviation Technology Institute as metallurgist. In 1991, he joined an ad in the newspaper "Moskovsky Komsomolets" where the first was a reporter, and later became a political columnist. The author of the book "Alexander Budberg's photo album".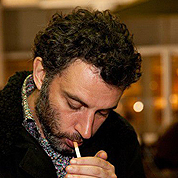 Igor Gurovich
designer, poster designer, art-director, Ostengruppe, Arbeitskollektiv
He worked in the field of scenography in Russia, France, Latvia. Has been an art director at IMA-PRESS publishing house. Founded the design studio Ostengruppe and Arbeitskollektive. Winner of many professional russian and international awards. Author of the Best of Russia design and the design of the album Best of Russia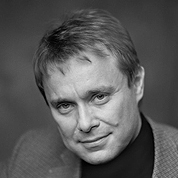 Nikolay Kanavin
Chairman of the Board of Directors Pro Lab photo company
Producing modern creative photography. Organizes exhibition projects, conducts workshops for professionals and amateurs in the field of photography. Author of "Gallery fotography debutes", "Undeveloped photographers", "UnDerGroUnD".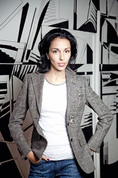 Sofia Trotsenko
President of Winzavod Contemporary Art Foundation
Graduated from the Faculty of Economics of All-Russian State Institute of Cinematography in "cultural managers", Russian Academy of Public Service under the President of the Russian Federation and the Department of public service and personnel policy.
In 2007 she founded and led the WINZAVOD.
Is a member of the Board of Trustees "Moscow Biennale of Contemporary Art", a member of the Organizing Committee of the Russian competition in the field of contemporary visual art innovation.